Need more sanity?
Duh. That's why you're here.
Take a quick quiz to figure out just what's making you feel like you're losing your marbles.
Take the Quiz
---
We can't come watch your kids for you. Or clean your house. But here's what we can do.
About The Stay Sane Mom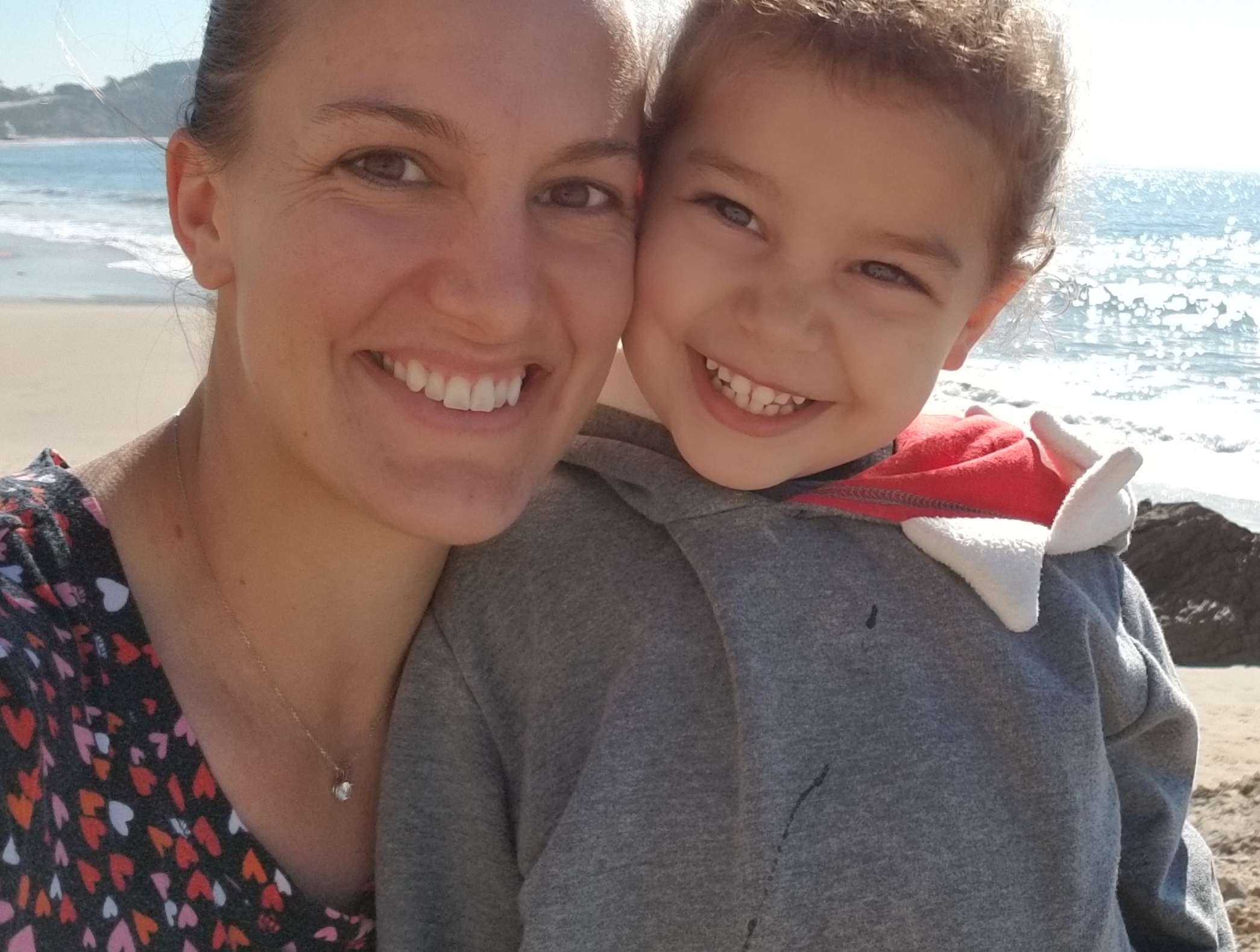 Hello there! My name is Liz, but I also answer to "Hey Honey?", "Mom", or (more often) "Mom Mom Mom MAAAAAHM!".
I'm the wife/mom to a pack including a teenage stepdaughter (and Instagram aficionado), a sparkle-clad toddlernado, a baby boy (and professional raccoon noise impersonator), two large canine furkids, a bunny of unusual size, and (if I don't vacuum daily) a herd of dustbunnies.
My "nights and naptimes" alterego is an author, freelance digital consultant, workout nut, avid bookworm, and has a PhD in Business Psychology.