Breastfeeding Must Haves: Essentials for Breastfeeding
Breastfeeding Must Haves: Essentials for Breastfeeding
Here are 5 must-haves for breastfeeding your newborn
Written by Zoe Amy | See Comments |
Breastfeeding Must Haves: Essentials for Breastfeeding
This post contains some affiliate links for your convenience. Click here to read my full disclosure policy.
Nursing a baby is a rewarding experience that's so special, memorable, and unique. It could be rather demanding though.

Luckily, there are ways to make your life easy and enjoyable during these months. We curated here 5 breastfeeding must-haves to make sure of that.
You'd find that these essentials for breastfeeding are absolutely life-changing!
5 Essentials for Easy Breastfeeding
1. Comfortable Loungewear
Breastfeeding is an activity that you'd be doing for up to 24 months. This means that for the next two years you'd need to be always ready for nursing, without feeling awkward or excessively exposed.
The right loungewear should make this easy with the strategic openings designed for nursing. In addition to always looking good and feeling comfortable.
How to Pick the Right One
● It should have a style that appeals to you
● Soft fabric for your and your baby's skin
● Natural materials
● Machine washable
● Flexible size and nice comfortable fit
● Suitable for receiving guests
● If it has pockets, buy it!
Our Favorites
● LecGee maternity nursing loungewear set
● Kindred Bravely Eleanora ultra-soft bamboo lounge dress
● Ekouaer sleeveless breastfeeding long gown
2. Breast Pumps
Whether you're a working parent, a mother of twins, or just trying to catch up with the baby's demanding schedule, a breast pump often comes to the rescue.
Additionally, it's a big help if you have too much breastmilk, and just as much if you aren't secreting enough of it.
You can use an electric, mechanical, or manual pump to save milk between feeds. Then, you can either put it in the fridge or freeze it for all those just-in-case occasions. And speaking from experience, it would be best to purchase extra bottles, or milk storage bags, especially if you're a working mom.
How to Pick the Right One
● Portable
● Quiet operation
● Cooling kit
● Soft breast shield/cup
● Proper fit and stable attachment
● Compatible with storage bags
Our Favorites
● Lansinoh SignaturePro double electric breast pump
● Lansinoh breastmilk storage bags
● New Medela Harmony manual breast pump
3. Nipple Lotion, Hygiene, and Skincare
After about a week of breastfeeding, it's normal to feel some soreness around the nipples. If it's left unattended, the skin could become too raw, and nursing gets really uncomfortable.
Luckily, there's a way to treat that and even keep it from happening. Applying good quality lotions and creams usually keeps your skin healthy and pain-free.
In addition, you might need to change your daily skincare routine a bit. That's because you're constantly in contact with your child, and whatever you use, the baby will indirectly use.
How to Pick the Right One
● Natural organic products
● Baby-friendly materials
● Free from allergens and other chemicals
● Mild scent to avoid irritating the baby
Our Favorites
● Earth Mama breastfeeding cream
● Lansinoh Lanolin nipple cream for breastfeeding
● Palmer's New Moms skin recovery set
4. Nursing Bra and Pads
These are definitely the little big things! A nursing bra with suitable pads provides comfort and confidence, whether you're indoors with family members, or out attending a business meeting.
How to Pick the Right One
● Light breathable fabric
● Natural material
● Flexible size
● Easy access
● Broad shoulder straps
● No wires
Our Favorites
● Avalica nursing bra for breastfeeding
● NatureBond ultra-thin disposable nursing pads
● Ameda ComfortGel soothing breastfeeding pads
5. Healthy Snacks and Beverages
Breastfeeding is a biologically demanding activity. That's why it's important to focus on good nutrition while nursing. We know that preparing healthy meals regularly might be a bit fictional for moms, so the best alternative is keeping healthy snacks around.
It's also essential to stay hydrated and relaxed. Herbal teas and beverages are usually more appealing than plain water. Some might be quite beneficial for you and your child in addition to the good taste.
You can check with your doctor what are the best types for you.
How to Pick the Right One
● Natural organic ingredients
● Make sure you're not allergic to any of it
● Free from GMOs, artificial sweeteners, and other chemicals
● Nutrition-dense
● Low in salt, fat, and sugar
● Not too spicy (to avoid bloating)
Our Favorites
● Blue Ribbon Healthy Snacks Care Package
● CLIF BARS energy bars Variety Pack
● Sweet Choice healthy care package
● Pukka Herbs Tea Selection Luxury Box
● Earth Mama Organic Milkmaid Tea
In Conclusion
The previous Items pretty much cover the essentials for breastfeeding. There are a few more things that aren't exactly necessities, but still, they'd contribute much to your comfort and make your life easier.
As an example, investing in a fluffy armchair and footrest is a wise decision. And if you'd like to add to that a nursing pillow or a warm throw, even better!
Hoping this checklist of breastfeeding must-haves makes your mommy experience as enjoyable and fulfilling as possible.
Get Sanity, Delivered to Your Inbox.
About the Author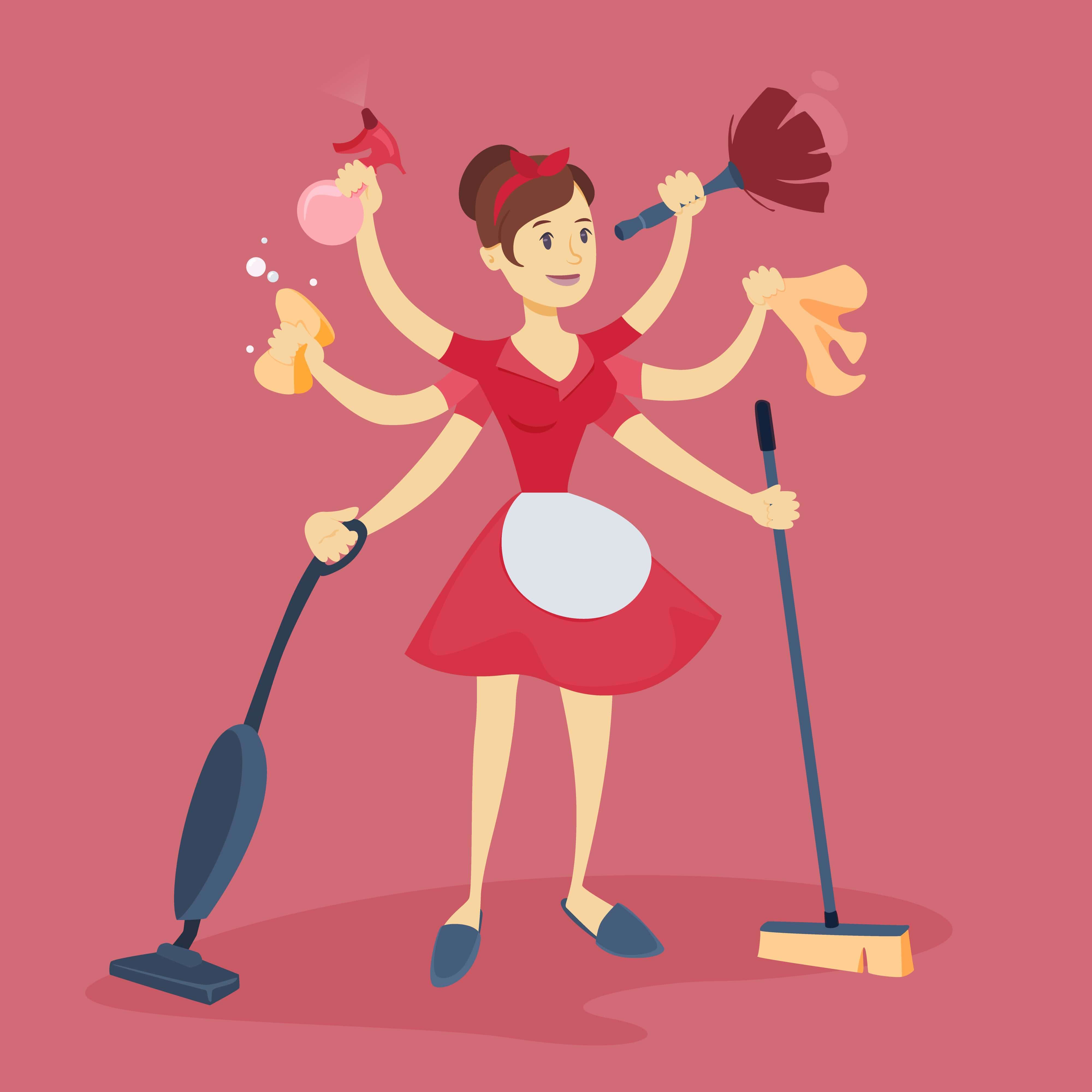 Zoe Amy
Contributor
Zoe Amy is a passionate breastfeeding advocate,mom of one and founder of breastfeedingmama.net. She lives with her partner, 1 large dog and one very very busy toddler on their 42 foot sailboat. In her spare time she enjoys writing blog posts related to breastfeeding and life with toddlers. In her free time, you'll find her stand up paddleboarding or crafting.
My Motto: If you can dream it, you can do it
Motto: If you can dream it, you can do it