5 Things You Need to Remember When You start Breastfeeding for the First Time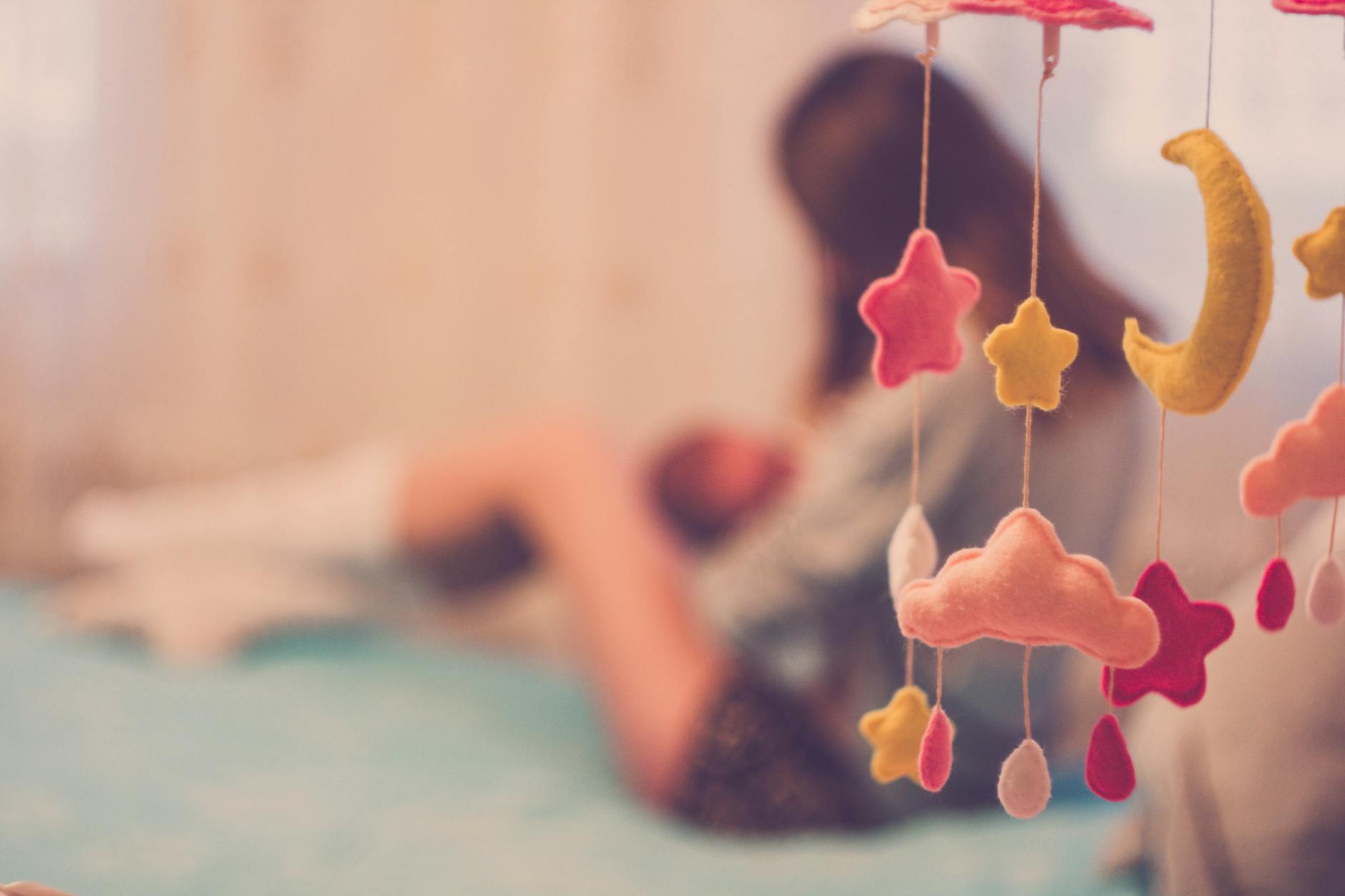 5 Things You Need to Remember When You start Breastfeeding for the First Time
Breastfeeding isn't as natural as it seems. Here are five things you need to remember when you start breastfeeding for the first time.
Written by Zoe Amy | See Comments | Updated 07/03/2021
Want to cut to the chase?
Baby Milestone Cheatsheet
Want to cut to the chase?
Baby Milestone Cheatsheet
Get the Free Printable Guide Now
Get it Now
5 Things You Need to Remember When You start Breastfeeding for the First Time
This post contains some affiliate links for your convenience. Click here to read my full disclosure policy.
While physicians recommend it as a natural way of feeding your baby and providing it with all the nutrients it needs, practicing breastfeeding isn't as natural as it seems.
Here are five things you need to remember when you start breastfeeding for the first time.
Before that, know that you have our full support!
#1: You Should Start Right Away
The perfect time to start breastfeeding your newborn would ideally be within the first couple of hours of delivery, where you'll be benefiting from your baby's innate instinct to latch to your breast. This is called baby-led latching, according to the biological nurturing theory.
This early skin-to-skin contact with your baby will establish some solid grounds for your breastfeeding journey.
Don't pressure yourself, though, if it's not possible for you to do so because of your health condition or in case your baby's in distress. The key idea is to start as early as possible.
#2: Getting a Proper Latch Needs Time
Practice makes perfect. This is especially true when it comes to breastfeeding!
The angelic picture of a nursing mom with her baby attached to her breast so effortlessly isn't quite accurate. While it might come 'natural' to some moms, getting your baby to the right latch that feels comfortable for both of you will take time, and you should be prepared for that.
Make sure you're in a comfortable position where you get proper neck, shoulder, and back support. Then, ensure that your baby is comfortable as well. Your baby should be facing you, tummy to tummy, and its chin should be buried in your breasts.
If you feel uncomfortable or your baby isn't sucking well, don't hesitate to ask for help from a lactation consultant. You can usually do this while you're still at the hospital.
#3: No Need to Freak Out About Your Milk Supply
It's not uncommon for new moms to be worried about how little their milk supply is in the first few days of breastfeeding. In fact, it's pretty normal.
Breast milk changes formulation according to your baby's needs. In the first days, you'll be producing a yellowy substance called 'colostrum,' which is exactly what your little one needs to fight infections in its first days in the world. Colostrum comes in small amounts, but it's full of nutrients and antibodies.
Three to five days later, you'll start having a steady amount of milk. At first, it'll still have a yellow color and a thick consistency. This is called 'transitional milk.'
Finally, around your second week, you'll start producing 'mature milk.' That is the white, liquid milk you were expecting. The amount depends on your baby's demand, though. No need to worry!
#4: Finding the Right Position Will Ease Your Job
Getting to a position that makes you and your baby comfortable will improve the quality of your breastfeeding journey, and it'll make it easier for you to find that 'good latch' we talked about earlier.
You'll need to experiment a bit until you find that sought-after position. Here are a few positions to try: cross-over hold, laid-back breastfeeding, cradle hold, and side-lying hold.
There's no size fits all when it comes to breastfeeding positions. Just keep trying them out until you and your baby feel at ease.
#5: Self-Care Is a Must
When you're breastfeeding, you'll face some problems, sore nipples, engorgement, breast infection, and so on.
We're not saying that you'll have to face all this. You'll be able to avoid most of that if you learn more about how to breastfeed correctly. However, you should be prepared to face any of these, as they're pretty normal occurrences while breastfeeding.
Make sure to use creams for your nipples if they feel sore or cracked. Alternate your baby's position every now and then. Finally, learn to do warm water compressions in case of milk duct blockages.
Finally...
Breastfeeding is a wonderful experience to have with your baby. It might be challenging at first, but knowing what you'll be facing beforehand can make it easier.
Once you get the hang of it, it's smooth sailing!
Start Your Next Step
Baby Milestone Cheatsheet
Start Your Next Step
Baby Milestone Cheatsheet
Get the Free Printable Guide Now
Get it Now
Get Sanity, Delivered to Your Inbox.
About the Author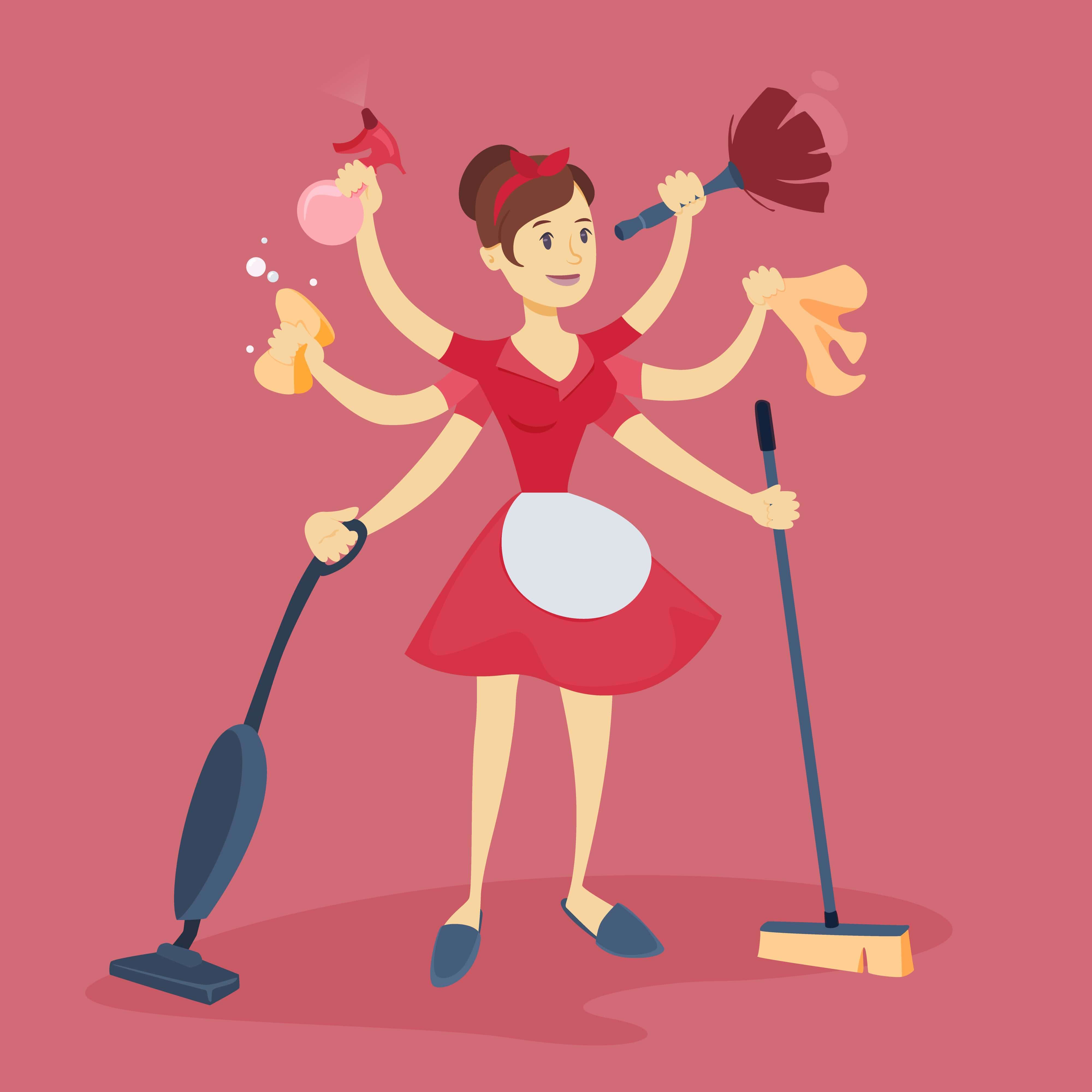 Zoe Amy
Contributor
Zoe Amy is a passionate breastfeeding advocate,mom of one and founder of breastfeedingmama.net. She lives with her partner, 1 large dog and one very very busy toddler on their 42 foot sailboat. In her spare time she enjoys writing blog posts related to breastfeeding and life with toddlers. In her free time, you'll find her stand up paddleboarding or crafting.
My Motto: If you can dream it, you can do it
Motto: If you can dream it, you can do it