Definitions and Types of Surrogacy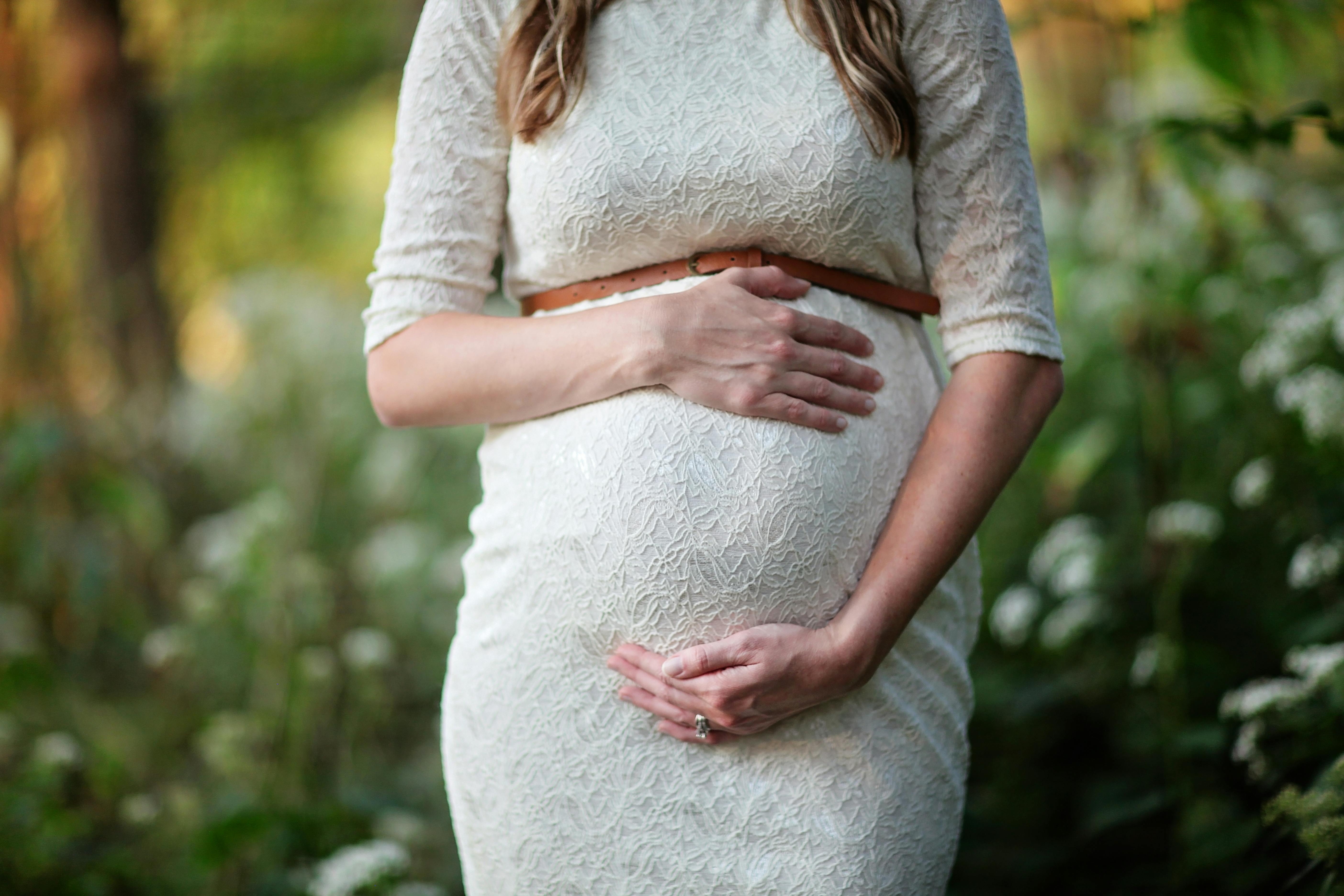 Definitions and Types of Surrogacy
Exploring the Path of Surrogacy: Navigating Choices for Building Your Family
Written by Aaron Smith | See Comments | Updated 08/28/2023
Want to cut to the chase?
Baby Milestone Cheatsheet
Want to cut to the chase?
Baby Milestone Cheatsheet
Get the Free Printable Guide Now
Get it Now
Definitions and Types of Surrogacy
This post contains some affiliate links for your convenience. Click here to read my full disclosure policy.
If you're ready to start a family and are experiencing infertility, it's easy to focus all your time and energy on the details (fertility treatments, pre-planned sex, doctor appointments) and forget the big picture – which is bringing a healthy child into your life. Surrogacy is an arrangement, often supported by a legal agreement, where a woman (the surrogate) agrees to bear a child for another person or persons who will become the child's parent(s) after birth. People may seek a surrogacy arrangement when pregnancy is medically impossible, when pregnancy risks are too dangerous, or when a single man or a male couple wishes to have a child.
What are the Types of Surrogacy?
If you're like most women, you likely wonder, "What is surrogate pregnancy?" and how it might work for you. All too often, our only exposure to surrogate pregnancy is through celebrity stories, such as Kim Kardashian, Elton John, and Sarah Jessica Parker. For those who are wondering, there are two main types of surrogacy: traditional and gestational, each having its own pros and cons.
Understanding Traditional Surrogacy
In traditional surrogacy, the surrogate mother is genetically related to the child she carries. The surrogate's egg is fertilized using sperm from the intended father or a donor.
Pros and Cons
Pros: Traditional surrogacy is less expensive than gestational surrogacy, as in vitro fertilization (IVF) isn't required. Instead, intrauterine insemination (IUI) is used to transfer the sperm donation into the surrogate's uterus. It also offers a biological connection between the surrogate and the child. Historically, a traditional surrogate may be a sister or cousin to the woman who cannot conceive or carry the pregnancy to term.
Cons: As the surrogate is biologically related to the baby, it may lead to legal and emotional issues about custody after the baby is born. Also, not all jurisdictions recognize traditional surrogacy agreements, which can lead to potential legal complications.
Understanding Gestational Surrogacy
Gestational surrogacy involves the implantation of an embryo created via IVF into the surrogate mother. In this case, the surrogate isn't genetically related to the child she carries.
Pros and Cons
Pros: The main advantage is that both intended parents can be biologically related to their child. It also reduces the potential for legal issues as the surrogate has no genetic connection to the baby.
Cons: Gestational surrogacy can be more costly than traditional surrogacy. It also requires more medical procedures for both the surrogate and the woman who serves as the egg donor.
How to Choose the Right Type of Surrogacy
Choosing between traditional and gestational surrogacy involves considering three factors.
Legal implications: Understanding local laws and regulations regarding surrogacy is critical. Some areas do not recognize surrogacy agreements, while others may favor one type over another.
Cost: Surrogacy involves significant financial commitment. Consider your budget and discuss with your fertility clinic or agency what each option might cost.
Emotional implications: Consider how you might feel about your surrogate having a genetic connection to your baby (in traditional surrogacy) or not (in gestational surrogacy).
The Importance of Consulting with a Reputable Surrogacy Agency
Professional advice can help you navigate the complex decisions involved in choosing a surrogacy route. Fertility specialists or agencies can provide information about success rates, potential complications, and legal considerations.
Research potential agencies carefully. Look for agencies with good reviews, transparent pricing, and a strong support system for surrogates and intended parents. A reputable, experienced agency will help to guide you through these three important questions:
Am I emotionally ready? Surrogacy is an emotionally intense process that requires careful consideration and preparation.
Am I financially ready? Surrogacy can be costly. Have you considered all financial aspects before embarking on this journey?
Do I have a support system in place? Having supportive friends, family members, or professionals around you during this process can provide emotional comfort and practical advice.
Is Surrogacy Right for You?
If you're ready to have another baby but know that carrying a child and giving birth is impossible or dangerous, exploring traditional and gestational surrogacy may be a good option. Both have pros and cons, so it's essential to do your research and seek professional advice to make an informed decision that suits your circumstances best. If you're considering surrogacy, it's important to remember that plenty of resources are available to assist you. Never hesitate to reach out for support.
Start Your Next Step
Baby Milestone Cheatsheet
Start Your Next Step
Baby Milestone Cheatsheet
Get the Free Printable Guide Now
Get it Now
Get Sanity, Delivered to Your Inbox.
About the Author
Aaron Smith
Contributor
Aaron Smith is an LA-based content strategist and consultant in support of STEM firms and medical practices. He covers industry developments and helps companies connect with clients. In his free time, Aaron enjoys swimming, swing dancing, and sci-fi novels.
Motto: